Red&Grey
2022 - 2023

Below is a sample of some of the work I created while working with

Red&Grey design studio

Red&Grey are a creative agency in Dublin specialising in branding and design. During my time here I worked on projects for the following organisations and companies; NCAD, RTE, Branar Childrens Theatre, Terra Viva Farm Ibiza, An Post Ireland, The Creative Futures Academy and Ibec.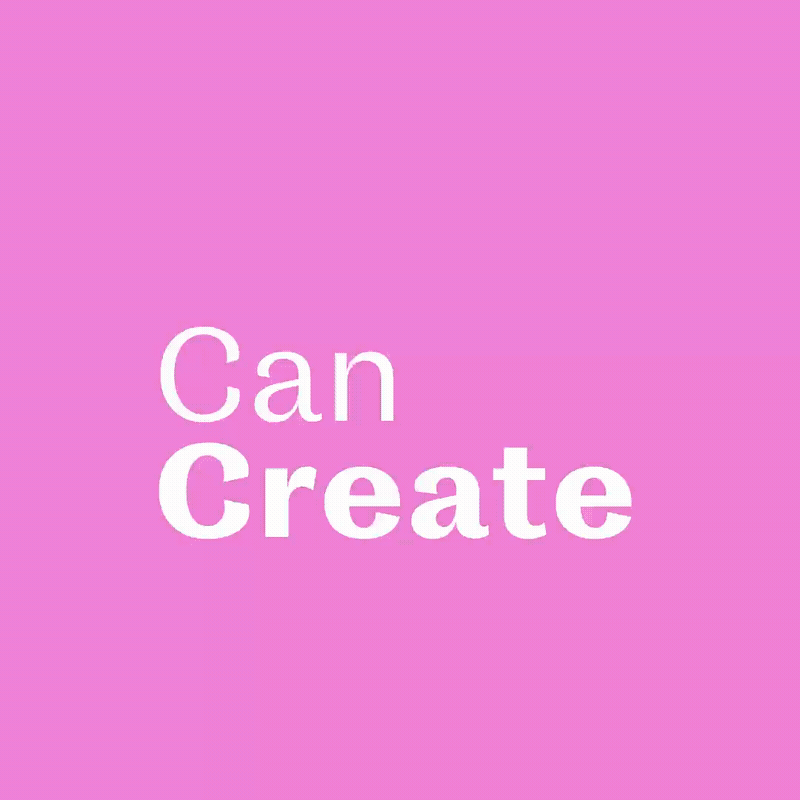 ↑
NCAD
↑

Terra Viva Ibiza

, slow sustainable farming




↑ The Consilience Project, kinetic logo animation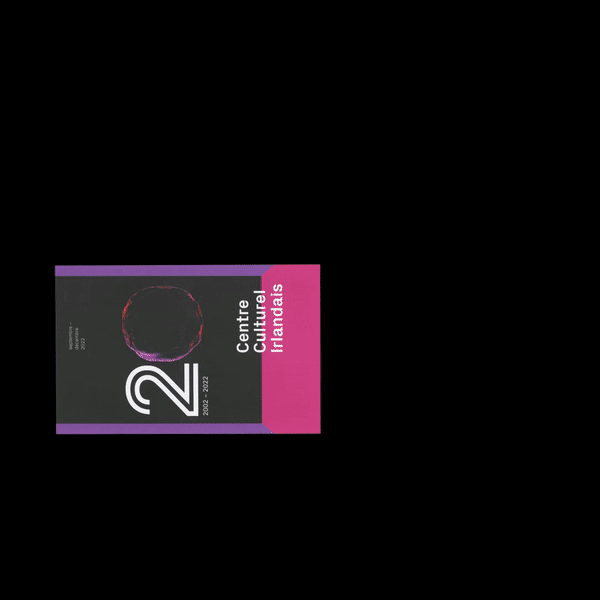 ↑ Pytch, childrens coding company icon system



↑ NCAD open day ephemera



↑ Terra Viva Ibiza, slow sustainable farming illustration system.



↑ Solstice Arts Centre, Poster design.